Writing file on disc has many way for all types of files, but it's difficult to write (Burn Windows Image to DVD) a boot-able images of Windows operating system. If you write it like a simple file, the disc will not become a boot-able and is not work perfectly.
I always write the operating system images with  InfraRecorder. InfraRecorder is a free CD/DVD burning solution for Microsoft Windows. It offers a wide range of powerful features.
Go to InfraRecorder website and download the 3 MB setup file and install it and then put a blank DVD in the DVD writer of you computer.
When the installation has finished, run the InfraRecorder. Preferably to run the software as administrator.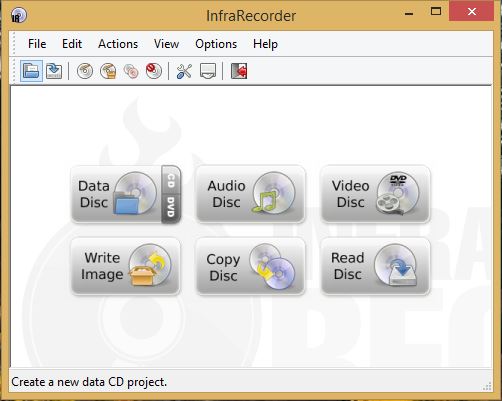 In this step click the Write Image button and select the Windows image from your hard disk and then click Open.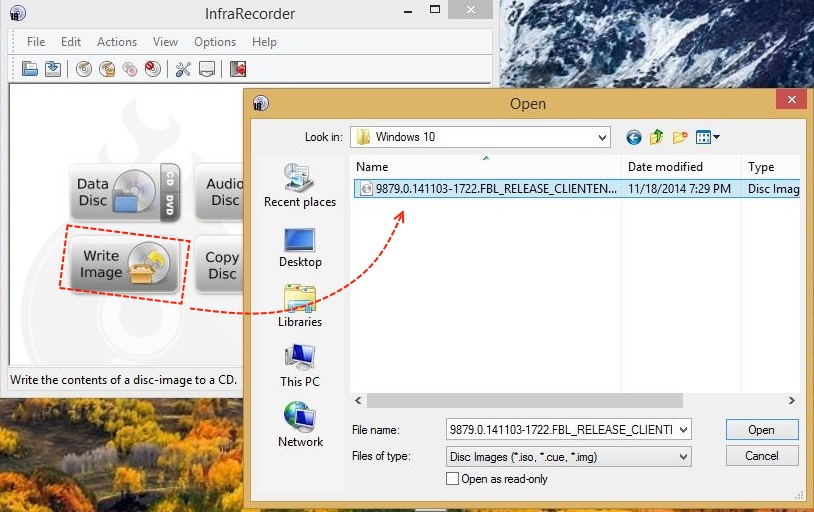 Now set the write speed for burning of Windows image on your blank DVD and then click OK.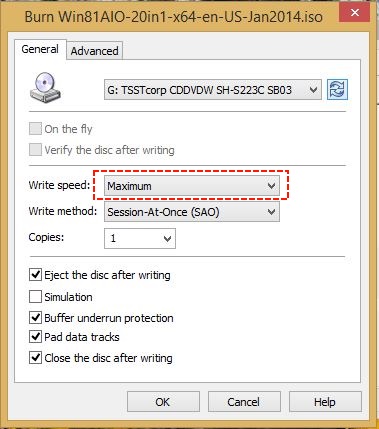 The burning image may take a few minutes and depend to the DVD writer speed.
You will have a boot-able DVD when the process has finished successfully. Some time it may not don the writing task correctly, or issue any errors. So in case errors and any problems, let us know and help you to solve the problems through comments.