In this article, I am going to show you the best free video editing software for Windows and Mac OS. This software that I will share with you is excellent for Youtubers, without a watermark on videos. You can use any of this software to make your life videos or commercial advertising ads and so on. So the reason that I share these video editing software is the friendly user interface and easy to use.
Best Free Video Editing Software
The top 5 best free video editing software for editing services, video production, freelance video editor, and wedding videography. You can use these free video editing software for PC, Mac and Linux operating systems.
HitFilm
DaVinci Resolve
iMovie
Shotcut
Movie Maker
You might use some other free video editing tools. Please share don't forget to share with us.
1. Hitfilm
Making videos used to be expensive. Now you get to do it all for free in HitFilm Express: editing and visual effects. In our first tutorial, we show just how easy it is to create Iron Man's iconic heads-up display using entirely free software. Want to make something quick and easy? That's fine. Want to dig in and make something that'll turn some heads? You can do that, too.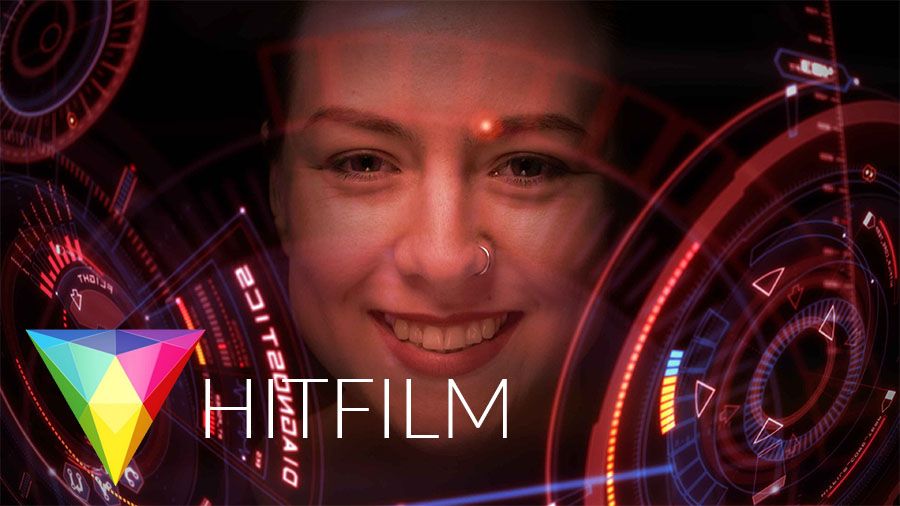 2. DaVinci Resolve 14
DaVinci Resolve 14 has hundreds of new features for editors, colourists and now, for the first time, audio professionals. The new playback engine dramatically increases responsiveness with up to 10x better performance for editors. You also get a whole new page with the full Fairlight audio post-production tools that let you record, edit, mix, sweeten and master sound with full 3D audio space and up to 1000 channels.

3. iMovie
With iMovie for iOS and macOS, you can enjoy your videos like never before. It's easy to browse your clips and create Hollywood-style trailers and stunning 4K-resolution movies. You can even start editing on an iPhone or iPad, then finish on your Mac. And when you're ready to premiere your film on all your devices, iMovie Theater rolls out the red carpet.
4. Shotcut
Shotcut is entirely free for PC, Mac and Linux OS. We pledge that our downloads are always free of malware, spyware, and adware. Furthermore, we refuse to bundle any software unrelated to Shotcut such as browser toolbars or download managers. However, we can only provide that guarantee if you come to this website to download.
5. Movie Maker
The moviemaker is a free video editing software for only windows users. You can edit videos, add title, transitions and make a photo slideshow from your photos. So you can even add sounds or music for your background slideshow or your videos. You can download it from the Windows website for free.
That's all about free video editing software. I listed in this article hope this software help you in your youtube or other personal or commercial videos.