There are many ways to transfer files between Hyper-v VM and Physical System. The simplest way is to Drag and Drop files in Hyper-v or Copy and Past to a VM. You can do this method with Windows 8.1, Windows 10 and Windows Server 2012 R2.
How to Drag and Drop Files in Hyper-v?
From your Windows open the Hyper-v Manger and change the following settings.
1. From the Hyper-v Settings, select Enhanced Session Mode and tick the check box of Use enhanced session mode.
2. Do the same for Enhanced Session Mode Policy form Hyper-v Settings then click OK to apply changes. These settings are enabled by default in Windows 10, but in case of none enabled system you need to do it.
Enable Guest Services on Hyper-v Guest Machines
You need to enable guest services for Hyper-v guest system to perform copy and past while you are working.
1. Open the virtual machine settings and select the Integration Services then select the Guest Services and click OK to apply changes.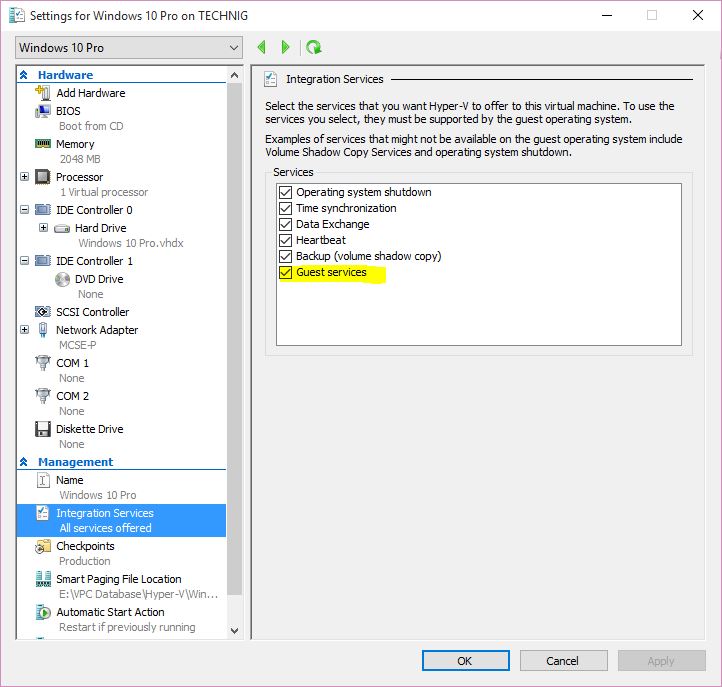 2. Run the Virtual machine and login it with enhanced session mode.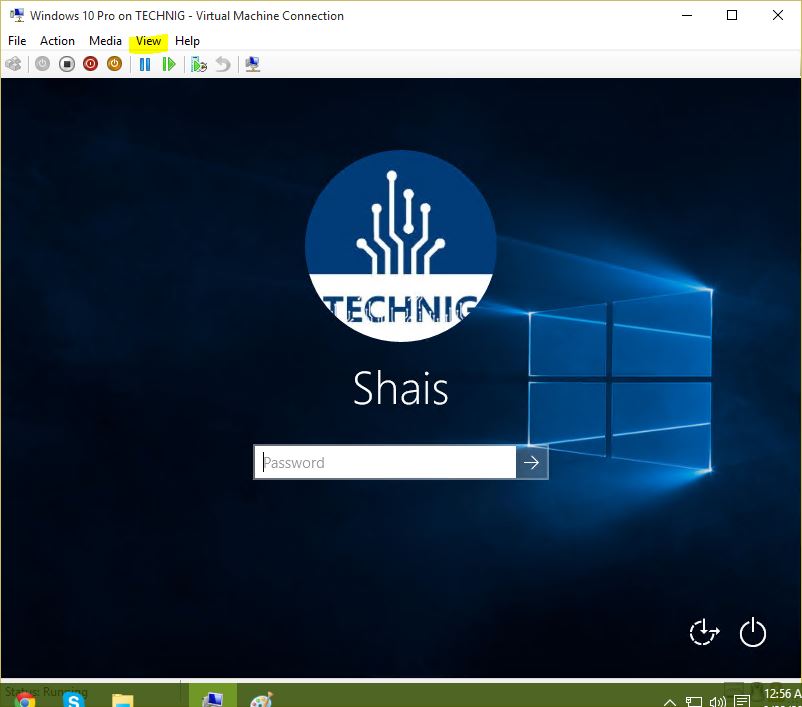 3. Now you should easily transfer files between two system. Try to copy and past some files form the physical machine to virtual machine.
You can even open or mount any local drive of physical system to virtual machine through enhanced session mode.
To open a local drive to a VM, when the system ask you on the display configuration page click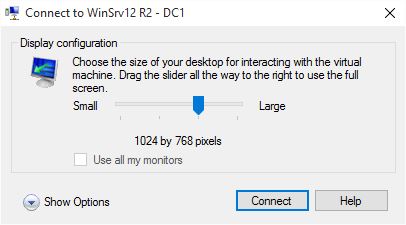 Select more options and select Local Resources tab. Now expand the Drivers and select the drivers you want to share with Virtual Machine.
Click OK and login to VM.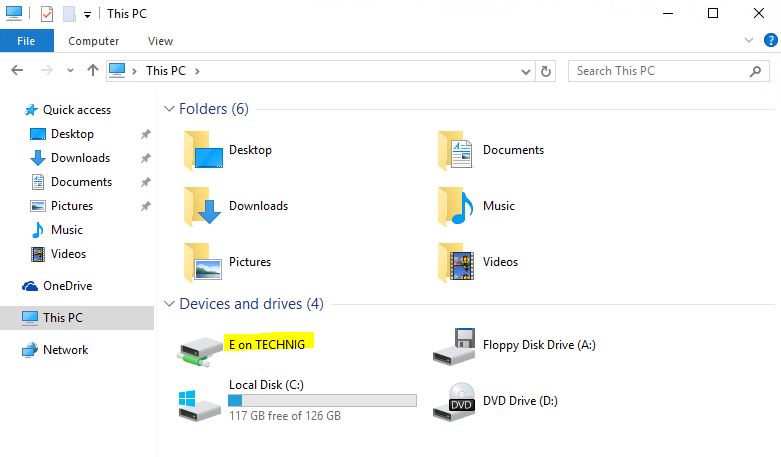 Here you can see the shared drives of physical machine in virtual machine. So hope you can find this article helpful and solve file transferring between Virtual Machines in Hyper-v.